The Best PDF Editor for Teachers: Free PDF Tools for Educators
By

Team DocFly | on
DocFly for Teachers - Free PDF Downloads & Tips
For teachers, paper is part of the job. From student essays to craft projects, parent-teacher communications to the unending flow of administrative paperwork, that's a lot of paper to manage.
There's got to be a better way.
Paper - and all of the costs that go with paper like paper clips, printers, toner supplies, storage - add up to a pretty huge sum for your school every year. And that's money that isn't going in to other programs like music and art classes, student supplies and other costs that help your students learn and have a better educational experience.
On the other hand, digital files are easier to manage and share with colleagues, parents and students, cheap to store, and make searching for the info you need - without risking a paper cut and a headache - much more simple.
That's why we're introducing the Teacher PDF Editor Promo - create a DocFly account here with your school email address and you'll receive 10 free file downloads a month.
Table of Contents
Curious about how you can use PDFs in your classroom? Here are our tips for PDFs for Teachers.
Classroom organization
Easily edit seating charts, class lesson plans, lesson and semester planning checklists, and classroom rules. With DocFly's user-friendly tools, all the tasks you need to complete at the beginning of the semester can be done online and easily shared over email.
Erase and add text to PDF files, merge separate PDF files into one, and sign PDFs - all on your computer, no printer needed.
You can also convert the most popular file types into PDF - so you can use PowerPoint, Excel, image files and more to create new PDF files for the documents and information you need.
For most schools, teachers are provided with the same paperwork year after year. By saving these files to your computer, and editing them digitally, you can quickly update them for the next year - and get a jump on your schoolwork.
Improved Parent/Teacher Communications
Get to know your students and parents better, and have access to the info you need faster. Use DocFly to create short questionnaires at the beginning of the semester to send to parents so you have contact details, birthdays, allergies, preferred nicknames and emergency numbers.
Send the questionnaires over email, with a link to DocFly and they can answer the questions online and send it back to you - all without printing out or managing a single sheet of paper.

Learning Presentations
If you're using software like Word, Excel or PowerPoint to create engaging presentations to teach your students, did you know you can convert those file types - and even merge them - to create PDF files that are easy to share?
PDFs are compatible with virtually every combination of hardware and software, so every student will be able to open and view the files, no matter what computer they're using.
By making it easy for students to access presentations, they'll be able to review the information at their own pace, reference it for class projects, and better prepare for quizzes and tests.
Crafts & Worksheets for Students
There are plenty of online resources for teachers and home-schoolers alike that offer age-friendly crafts and worksheets for students. You can use our PDF tools to edit the worksheets so they're in line with your own lesson plans and create engaging materials to support your classwork.
Administrative Paperwork
Administrative paperwork is a fact of life for the majority of teachers - and in truth, it may be an uphill battle for you to convince your district to adopt digital file organization instead. That said though, when they realize the cost-savings that digital represents, they may be more inclined to change.
Explore our tools
Edit a PDF file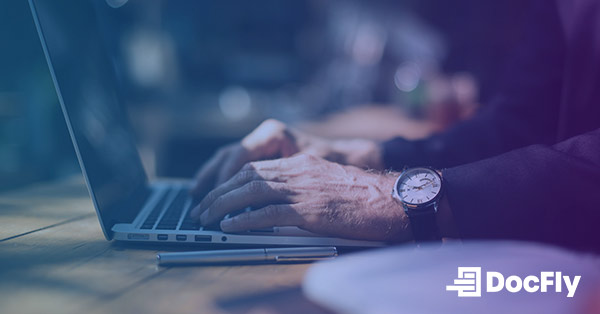 Create a PDF form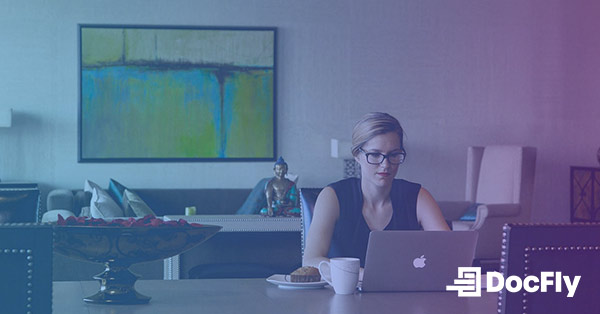 Related posts you might enjoy
Top Free Productivity Tools For Teachers In 2023